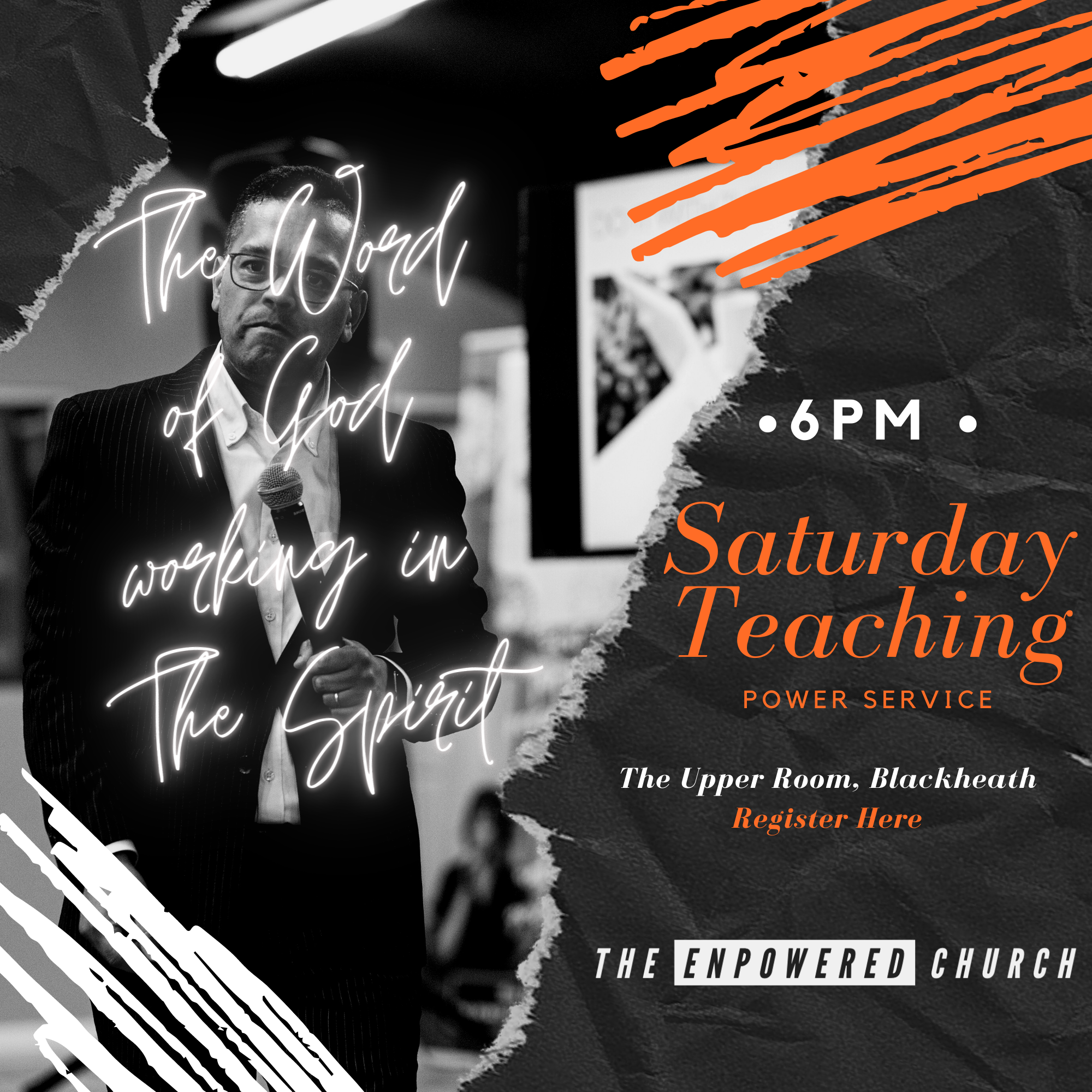 Saturday TEACHING Power Service (Summer)
Join us for Sunday TEACHING Power Service.
* NB.
Dressing Principle: You are coming to worship Him Who is The Best: Dress Your Best.
Dress Code: Smart Casual
Please note that the organiser reserves the right, to handle and effect booking confirmations and seating in an arbitrary manner.